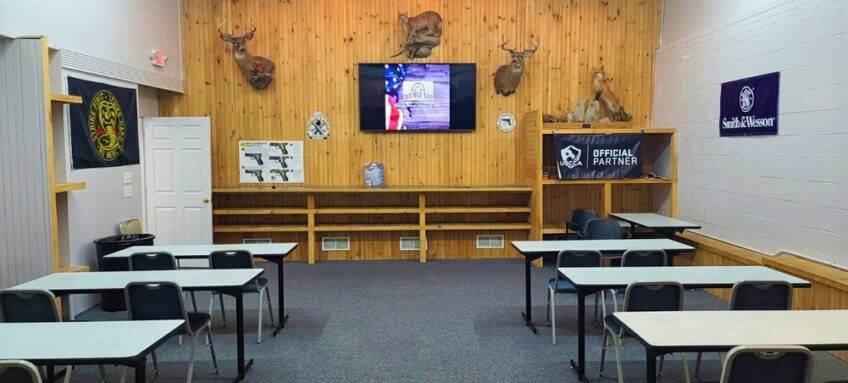 Training
Our second floor is dedicated to training classes. Certified instructors from Urban Survivor and DoubleTap Indoor Gun Range offer classes ranging from introductory to advanced, self defense/home defense, and concealed carry classes. Private lessons are also available by emailing us at [email protected] or by visiting the store.
Be sure to check us out on: shootingclasses.com/doubletapgunrange or our facebook page to stay up to date on our traning schedule.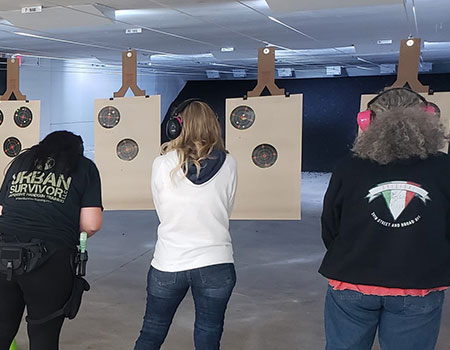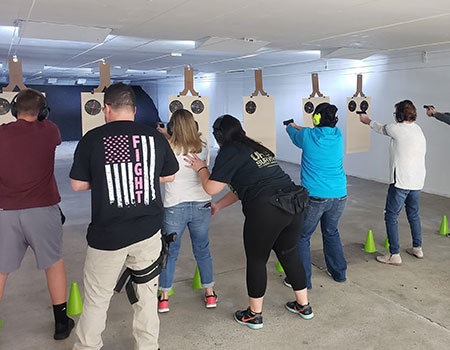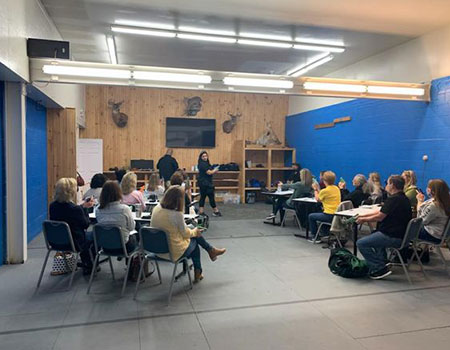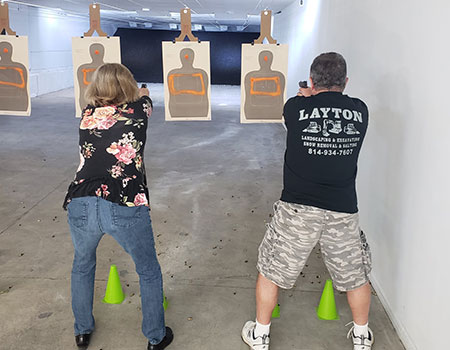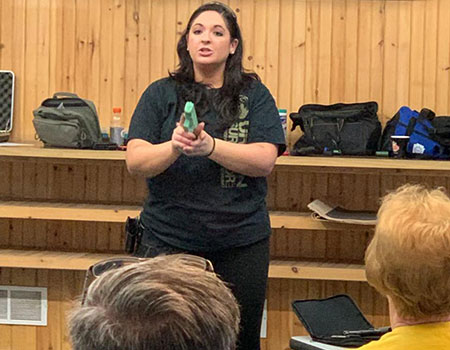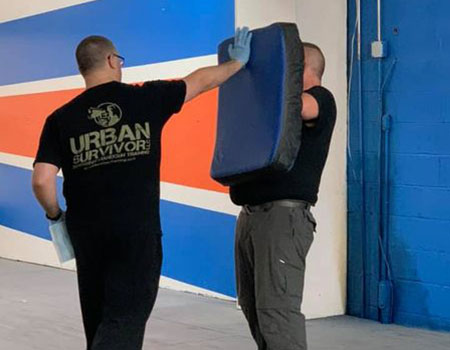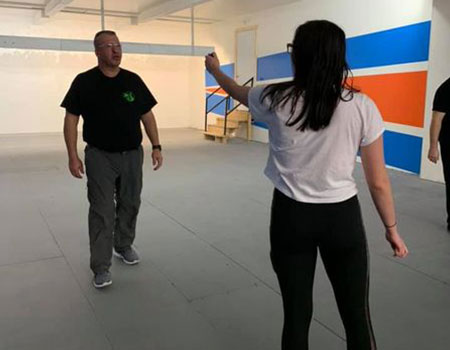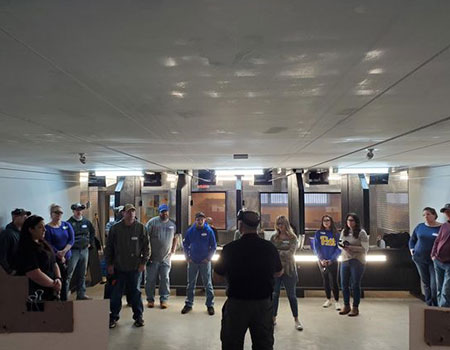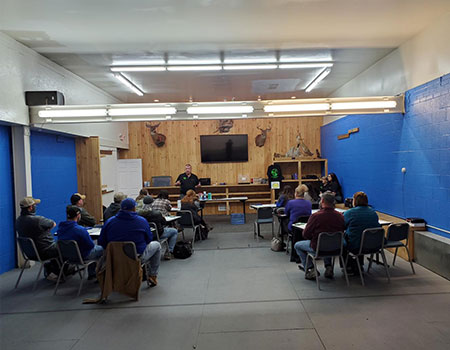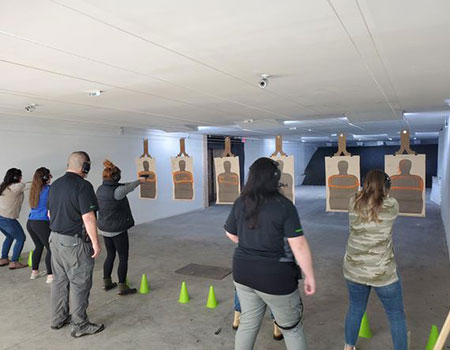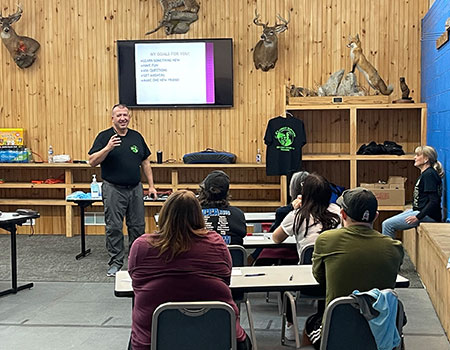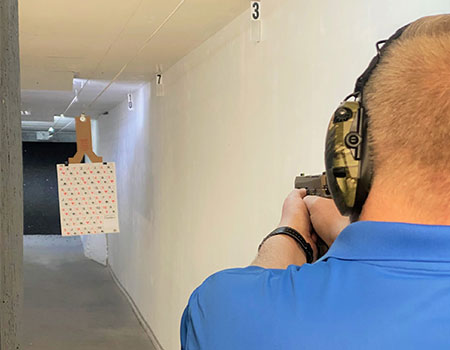 © 2022 Double Tap Indoor Gun Range. All Rights Reserved.