About Double Tap
Owned and Operated by active and retired Law Enforcement Officers. Double Tap Indoor Gun Range and Training Facility offers our community an indoor range for firearms and archery, along with a retail area for buying, selling, and trading of firearms. We also offer training classes, and private lessons on a weekly or monthly basis which can be seen by visiting shootingclasses.com or emailing us at [email protected]. Double Tap is the community's one stop shop with firearms and all accessories such as optics, holsters, magazines, cleaning kits/supplies, and so much more!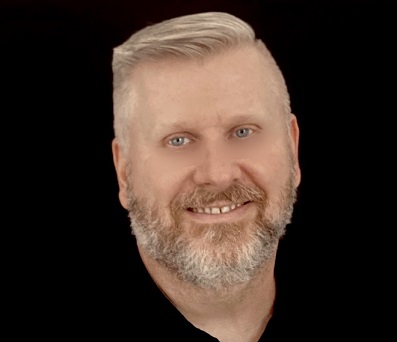 Meet John Mowery, co-owner of Double Tap Indoor Gun Range and Training Center. He is a native to Altoona, PA. Upon completion of high school, he went on to graduate from the Pennsylvania State Police Academy in 1994 and was hired as a Pennsylvania State Trooper in April of that year. During his time with the State Police, John received countless commendations and awards, including Trooper of the Year and The House of Representatives Citation. In 2020, he retired from the Pennsylvania State Police after serving for 26 years and reaching the rank of Sergeant. You can still catch John spreading his wealth of firearm knowledge in the private lessons he offers. When he isn't behind the counter at the shop, you can find John throwing around a baseball and spending time with his wife, Dara and their two dogs, Max and Remi.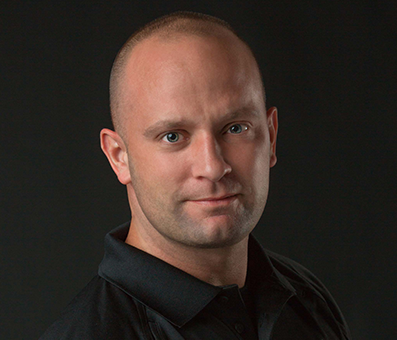 Jesse Moyer is co-owner of Double Tap Indoor Gun Range and Training Center. He is a native to Ashville, PA. After high school Jesse went onto college at Indiana University of Pennsylvania, where he graduated in 1999 with a Bachelors of Arts in Psychology. Between his freshman and sophomore years of college he enlisted in the United States Army and spent the summer in Basic Training and Advanced Individual Training at Fort Leonardwood, Missouri. After six years in the Army Reserve, Jesse was called to active duty in 2003. He deployed to Iraq for 12 months. In 2005, Jesse graduated from the Police Academy earning the American Legion Award for the most outstanding cadet. Additionally, Jesse has experience as a Patrolman and Criminal Investigator. He remains active in law enforcement currently. Between graduating college, his deployment to Iraq and his law enforcement career, Jesse met his wife Jolene. He enjoys spending time with his wife and daughter and their dog, Remy.
© 2023 Double Tap Indoor Gun Range. All Rights Reserved.