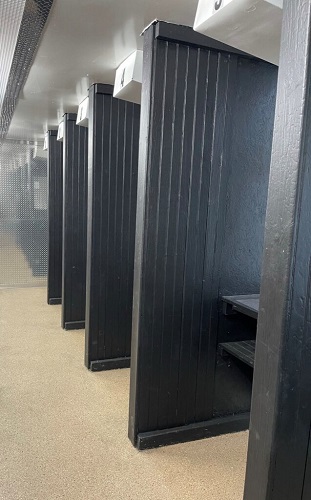 Live Fire Range
In the 13,000 square foot facility, you will find our 25 yard live fire gun range. Capable to fire sizes up to 5.56 rounds. Eye and ear protection must be worn at all times on the range. Reservations can be made with a phone call, by members only! Photo Identification is required and our Range Waiver must be completed before entering the range.
Please fill out our Range Waiver by clicking here!
Non-Member Range Prices
Live Fire Lanes
First Shooter: $15.00/hour
Second Shooter: $5.00/hour
Small Rentals: $10.00/hour
Large Rentals: $15.00/hour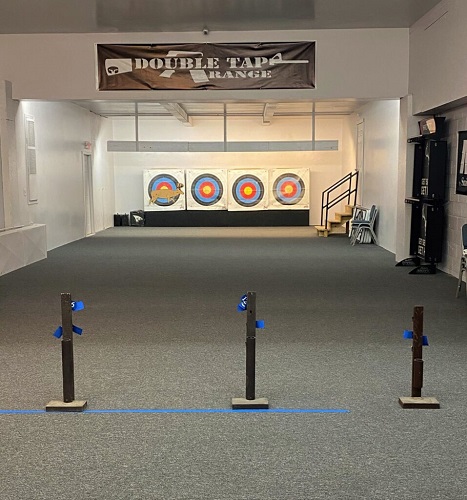 Archery Range
A 20 yard archery range with targets set down range at various distances for simple or more challenging opportunities.
Non-Member Range Pricing
Archery Range
First Shooter: $15.00/hour
Second Shooter: $5.00/hour