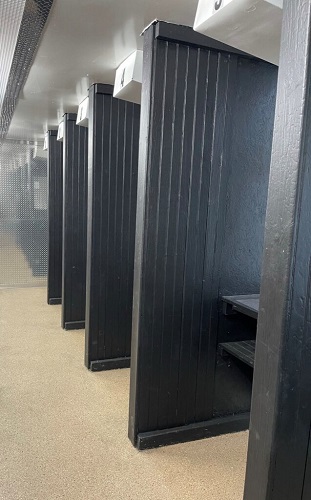 Please fill out our Range Waiver by

clicking here!
Live Fire Range
In the 13,000 square foot facility, you will find our 25 yard live fire gun range. Capable of handling sizes up to and including 5.56/7.62 rounds. Eye and ear protection must be worn at all times while on the range. Reservations can be made with a phone call only by members. Non-Members we just ask to stop in by completing the waiver above first. Photo Identification is required and held onto while utilizing the ranges. If utilizing any of our range rentals we just ask that you use ammo purchased from DoubleTap.
Membership
$15/Month for First Shooter and $5/Month for each additional shooter in the same household.
*Membership Requires a 6 Month Commitment*
Non-Member Range Prices
First Shooter: $20.00/hour
Second Shooter: $5.00/hour
Range Rentals
Pistol Rentals: $10.00/hour
Rifle Rentals: $15.00/hour
Conversion Kit: $20.00/hour (Includes Handgun)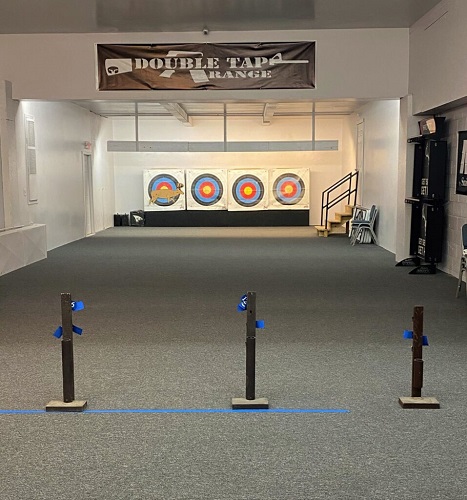 Archery Range
A 20 yard archery range with targets set down range at various distances for simple or more challenging opportunities.
Non-Member Range Pricing
Archery Range
First Shooter: $15.00/hour
Second Shooter: $5.00/hour
Double Tap Gun Range is a proud USCCA Official Partner and we encourage every gun owner to take advantage of what the USCCA offers. Click the link below to get their FREE Concealed Carry Guide for more life-saving knowledge:
http://www.usccapartners.com/dtap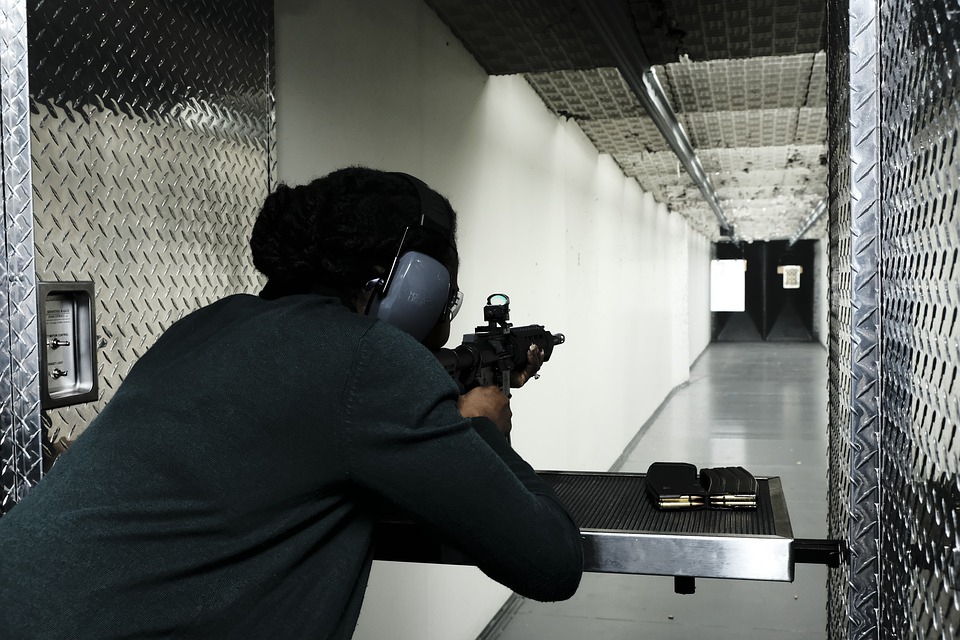 © 2023 Double Tap Indoor Gun Range. All Rights Reserved.